Agil. Built-in handles for side closing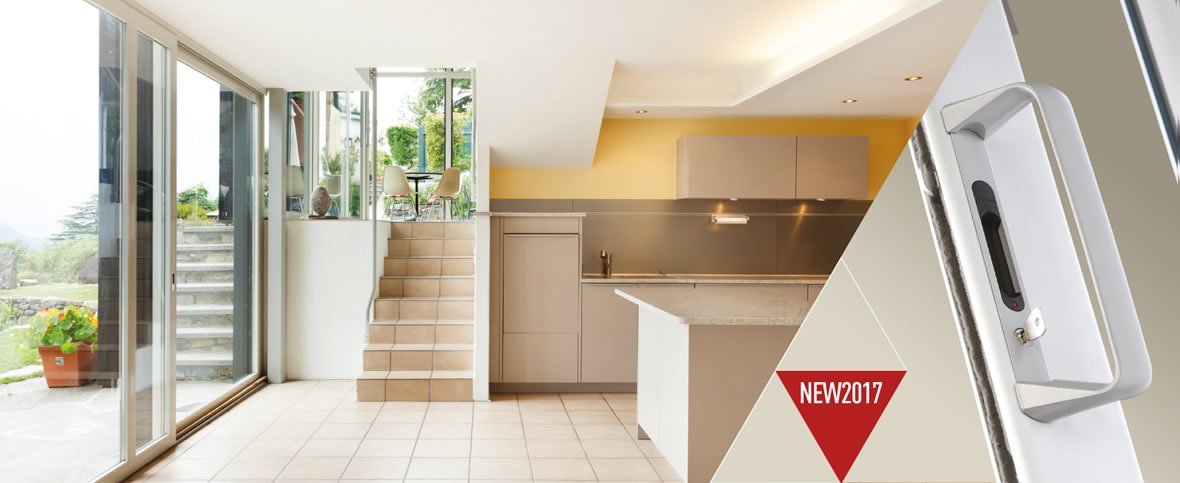 9 October 2017
ITS NAME DETERMINES ITS PERSONALITY: STRONG AND VERSATILE.
Agil is the newest series of built-in handles for the side closing of sliding doors.
The handles are assembled without visible screws with a quick and simple snap assembly system.


STRENGTHS
1 / MANY SUITABILITY APPLICATIONS
Agil can be applied on many sliding profiles.

2 / QUICK AND EASY
One click and it is done, the speed and simply way to fix it will surprise you.

3 / GREAT AND LARGE SUITABILITY
Is it for Rounded or simple design?
Each profile will have its AGIL.

4 / 100% SAFETY
Anti-theft system and multi locking points can complete this perfect product.